We had a bit a of rain in the last few weeks. In fact, for southern California we got quite a lot of rain. A bit of before and after…
September 12 - lunch?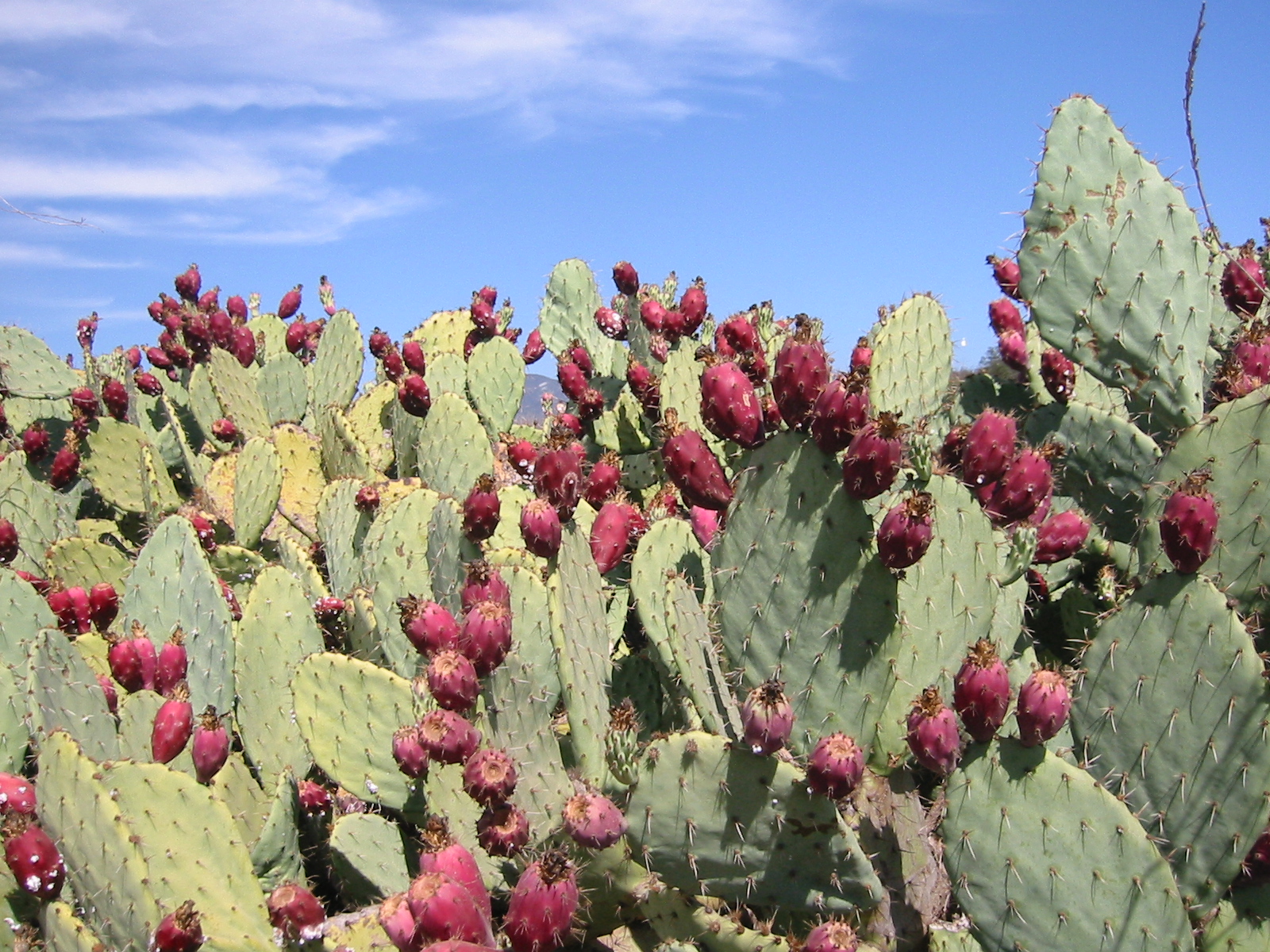 September 25 - Small brush fire off Santiago Canyon Road.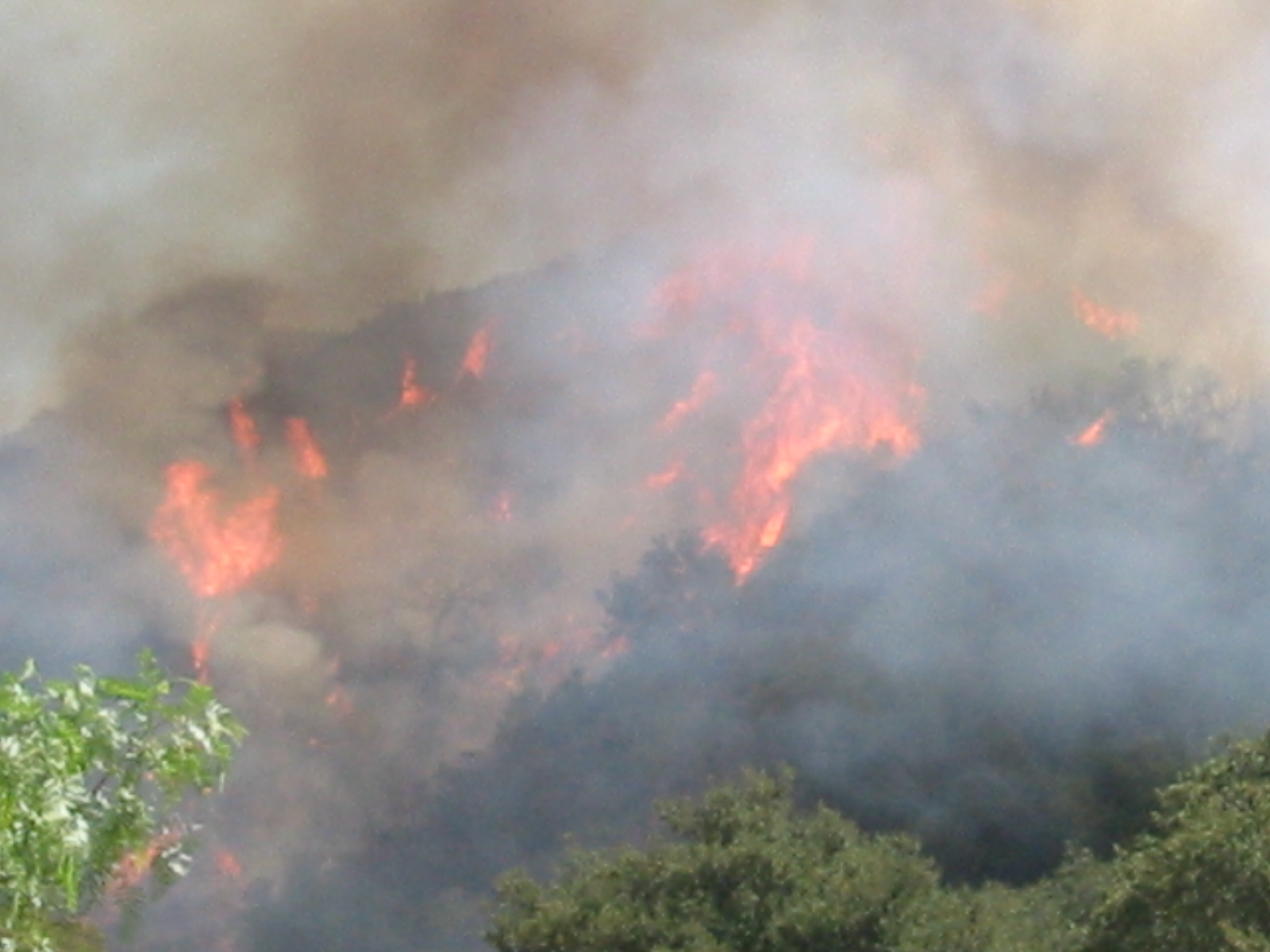 November 1st - even the trail is turning green.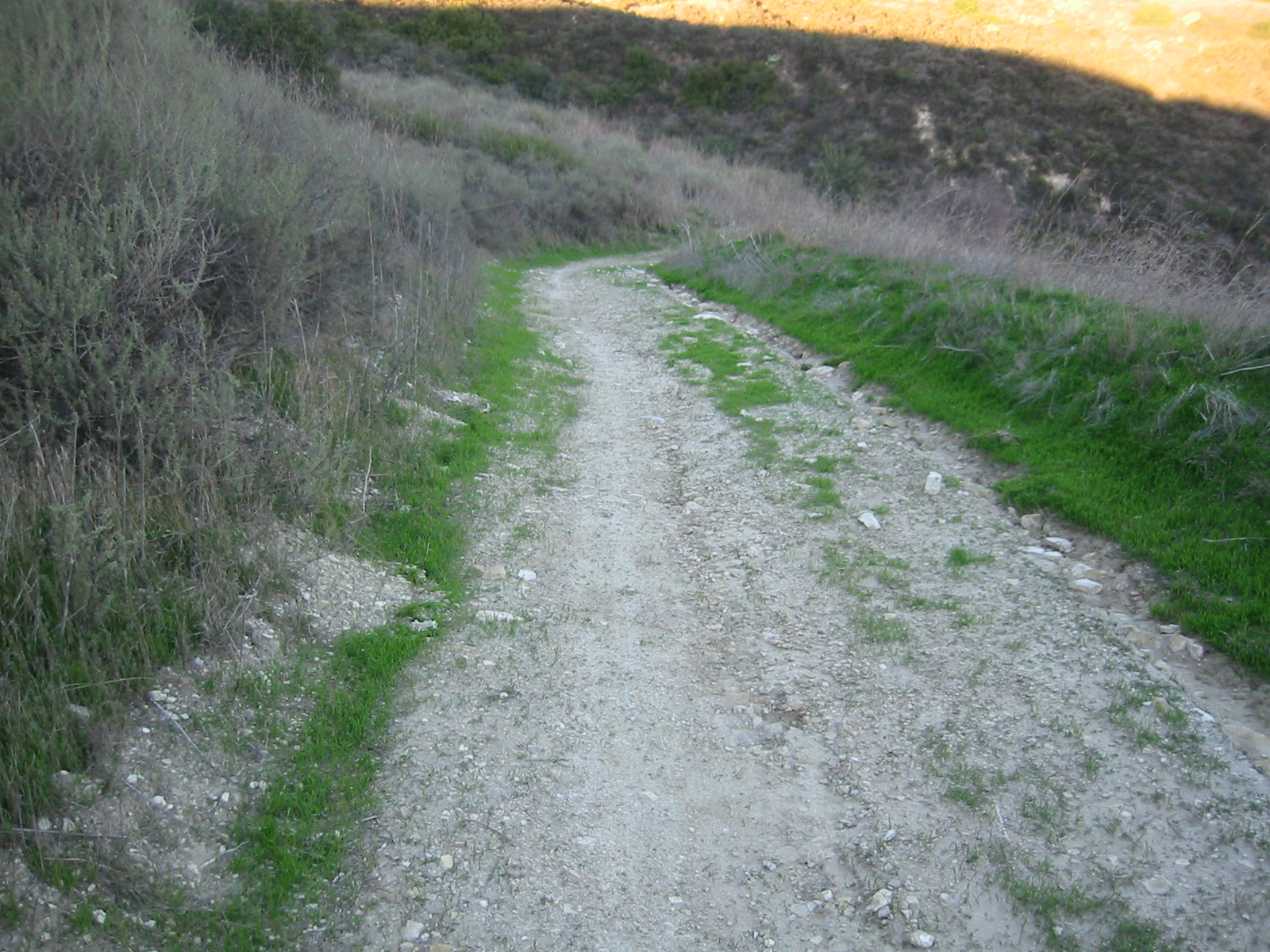 November 1st - distressed cactus.
Note the bit of green near the bottom of the picture. Weeks after the rain the cactus is still recovering from the dry spell.
November 15th - Catalina Island outlined against the setting sun.